tomhanlon #
tomhanlon on Twitter
Already a supporter but it's not showing here? Make sure your Twitter account is listed on your Open Collective Profile.
tomhanlon Built These Eleventy Sites: #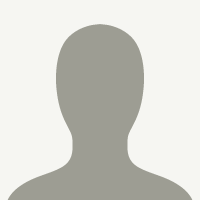 Lightspeed: Web Performance Optimization
We work with companies like yours to speed up your site to improve business outcomes and engagement metrics.
Accessibility Rank #140
Performance Rank #93